Phone reservations and price quotes : +212 661136292, WhatsApp : +212 661618193
Morocco 4 Travels and Dafli Tours is same company , officially licensed by Moroccan Ministry of Transport.
Your private tours from Marrakech includes comfortable private transfer.
Our team of smartest tour guides and drivers brings creativity, amusement, quality and open mindedness to the local Morocco tours in order to show the in-and-out of Sahara desert and best destinations in Morocco.
Phone reservations and price quotes : +212 661136292, WhatsApp : +212 661618193 , WeChat : Daflitours , Email : etoiledafli@gmail.com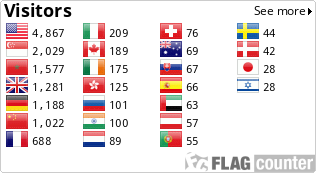 Private Tours in Morocco, Morocco Tours
We organize Marrakech, Fez , Tangier and Casablanca private travels with comfortable transfer and high quality services. Our excursions are perfect for all ages. Booking a private desert excursion with us is affordable and allows you to customize your experience with your friends and family.
Marrakech tours
Family-friendly excursions
Private Sahara travels
Departure every day
Private travel to Sahara desert including hotel transfer, experienced driver and amazing Morocco experience.
Fez tours
4x4 Travel to Marrakech
Excursions to Merzouga
Nights in desert camp
Discover the best of Erg Chebbi desert with our private sightseeing tour from your hotel in Fez towards Marrakech.
Casablanca tours
Around Morocco excursions
Explore Imperial cities
Desert and culture tours
The following Casablanca private tours are only suggestions on how to maximize your visit in Morocco.
Tangier tours
Tours to Fes and Marrakech
Private trips and tours
Explore Chefchaouen , Sahara
We organize private tours from Tangier to explore Chefchaouen, Fes and Sahara desert in Merzouga.