Phone reservations and price quotes : +212 661136292, WhatsApp : +212 661618193
Morocco 4 Travels and Dafli Tours is same company , officially licensed by Moroccan Ministry of Transport.
Your private tours from Marrakech includes comfortable private transfer.
Our team of smartest tour guides and drivers brings creativity, amusement, quality and open mindedness to the local Morocco tours in order to show the in-and-out of Sahara desert and best destinations in Morocco.
Phone reservations and price quotes : +212 661136292, WhatsApp : +212 661618193 , WeChat : Daflitours , Email : etoiledafli@gmail.com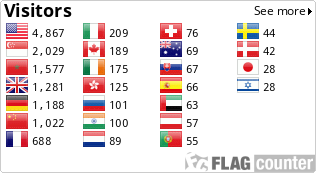 Car rental for 1 day in city
Car rental for your holiday travel
Car rental for your business trip
Hire a car in Marrakech with us for the low cost prices. We provide car rental facilities at Menara airport and downtown locations in Marrakech and at popular tourist destinations across Morocco in Casablanca, Fez, Tangier, Agadir and others.
Although driving in Marrakech is at times a hair-raising experience. With a couple of days you could even explore more of Morocco, visiting the cities and even heading to the Sahara Desert where for an amazing camel tour in sand dunes.
We make getting around the city a breeze, whether you are visiting for business or leisure. We offer our customers a large selection of quality and comfortable cars and 4x4 rental for short and long term. You can also rent minibuses and various special vehicles.
BOOK YOUR CAR RENTAL TODAY
With our travel car rental agency in Marrakech you will even find several types of cars at the best prices.
Price quote
CAR RENTAL IN THE AIRPORT
Find the perfect car for your vacation or business stay. We offer a wide range of car rental.
Price quote
CHEAP CAR HIRE IN MARRAKECH
With our easy-to-use booking contact, you get the right car with affordable prices.
Price quote